If you have any questions or enquiries please contact us by phone or email. Alternatively, please complete our online enquiry form and we will get back to you as soon as possible.
Phone
(02) 9113 7294
Email
Fax
(02) 9235 3171
Sydney Office
Our Head Office is located in Sydney in the 'McGrath Executive Suites' at:
Level 5
115 Pitt Street
Sydney, NSW 2000
Wollongong Office
Our Wollongong office address is:
Office 9C
Level 2
63B Market Street
Wollongong, NSW 2500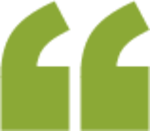 Far more money has been lost by investors preparing for corrections, or trying to anticipate corrections, than has been lost in the corrections themselves.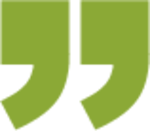 - Peter Lynch