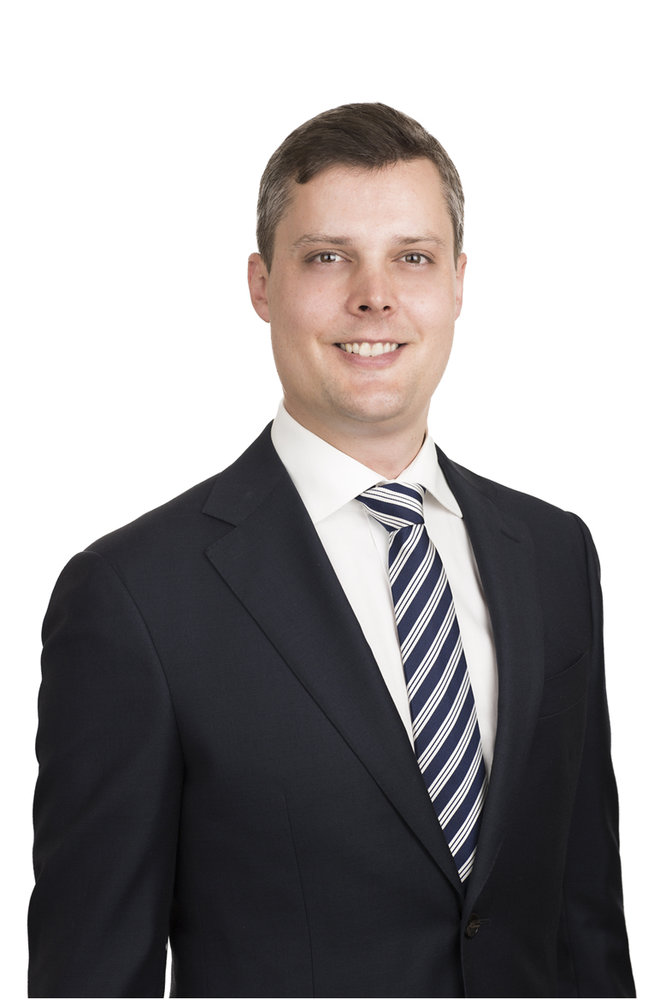 B. Com, LLB, AFP, JP
Principal
Mark's formal qualifications include degrees in both Commerce and Law. Mark has been admitted as a Legal Practitioner of the Supreme Court of New South Wales and has previously worked as a Chartered Accountant.
Mark is also a Registered Tax Agent, has been appointed a Justice of the Peace, holds accredited specialist qualifications in self-managed super funds, and is a member of The Financial Planning Association of Australia, The Tax Institute and The Ethics Centre.
Mark is passionate about simplifying complexity and making quality financial planning advice available to everyone in easy to understand language.
Mark initially worked in the legal department of one of Australia's leading banks, with a focus on corporate and financial services matters. He later joined the international accounting firm KPMG, where he was handpicked to be part of the team to set up and work in its then Financial Planning Division. At KPMG Mark advised across a wide range of complex taxation, investment and financial planning matters for executives and high net worth individuals.
In late 2005 Mark joined Tynan Mackenzie, where he spent almost 9 years before becoming a co-founder of Heritage Private Wealth Pty Ltd. In his time at Tynan Mackenzie, Mark built strong corporate relationships with many large Companies and Associations who saw significant value in his ability to present to and assist their employees/members as they approached retirement, or were offered redundancies. He also assumed a leadership role for a number of years at Tynan Mackenzie as a member of the National Executive Committee, providing key input and advice to the Tynan Mackenzie Board.
Mark has over 15 years' experience providing quality advice in taxation, superannuation, portfolio construction, investment markets, estate planning, retirement/termination planning and insurance to his clients. Mark's success is founded in his ability to relate easily to people, build long term relationships and deliver clear strategic and investment advice.
Outside of the workplace, Mark is married and has two daughters. He is an avid sports fan, has a ready sense of humour and leads a very active family lifestyle that includes bike riding, tennis, soccer and golf.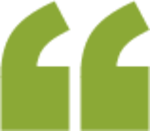 Investing should be more like watching paint dry or watching grass grow. If you want excitement, take $800 and go to Vegas.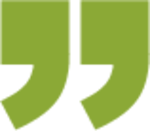 - Paul Samuelson