Heritage Private Wealth Pty Ltd (HPW) is a privately owned, self-licensed financial planning firm managed by Mark Jennings to provide quality advice and professional client service.
The key strengths of the firm include:
No institutional ownership and no financial inducements from fund managers, portfolio administrators and the like.
Advisers have strong backgrounds in tax, superannuation, financial strategy formulation and investment portfolio construction.
Extensive experience in providing professional client service.
Access to quality research on managed funds, ETF's and direct shares to ensure recommendations are soundly based.
Relationships with specialist service providers for advice on complex matters such as Wills, Powers of Attorney, aged care planning, self-managed super funds and complex tax structures.
Clients of HPW typically fall into the following categories:
Younger people with higher incomes looking to maximise their financial position on an ongoing basis.
Employees close to the end of their careers who are facing redundancy and wish to ensure the event does not affect their retirement plans.
Those close to retirement who need to ensure that their retirement funding and other financial needs are managed effectively to help them establish a secure and comfortable retirement.
Retirees who need to ensure that their finances are structured and managed tax effectively and invested in a way that produces an appropriate mix of risk and return.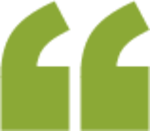 Be fearful when others are greedy. Be greedy when others are fearful.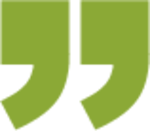 - Warren Buffett